LINKWORK PLANNING CO.,LTD
An idea can turn to dust or magic, depending on the talent that rubs against it.
Welcome to our site!
We provide 'creative solutions' which build brands and businesses, because we truly believe that "creativity is the most useful tool a business can employ". We deliver them with consistency and speed. Our mission is to discover and unleash the hidden potential in people, brands and businesses.
Corporate Identity
Creations which establish the brand tone, convey the brand essence.
Video Creation
Videos you can use offline and online to communicate your brand.
Social Media
Social media management to enhance brand's social presence.
Event Planning
Activities to engage with people.
Our Advantage
We have 10 years experience in serving international B2B brands and PR agencies. We serve with professional attitude and great work so we can maintain a good relationship with clients and cooperate in long term.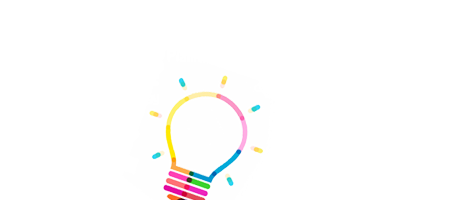 Our Capability
We not only have strong creative team to produce ideas and art-work, but also have professional account team to communicate with our clients to make a happy and smooth cooperation.