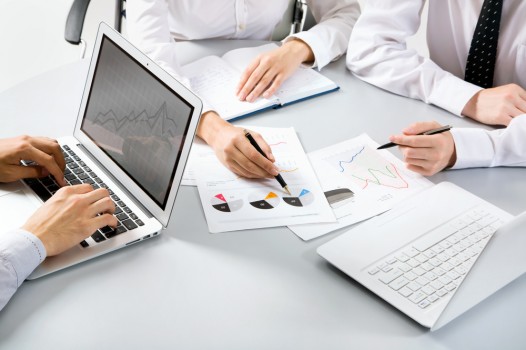 Coporate Identity
Primary task is to maintain and build this identity to accord with and facilitate the attainment of business objectives. By VI design and CI management, we help our clients to achieve their tasks.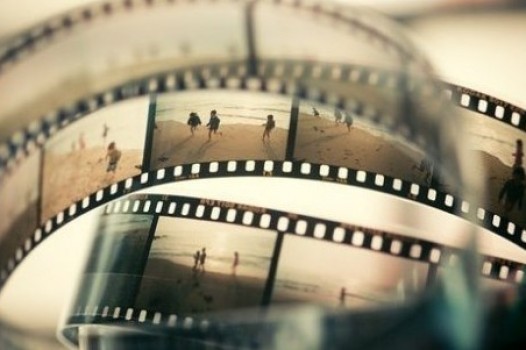 Video Creation
These decent brand assets enrich the brands' world, help to communicate ideas vividly and efficiently. From concept to script, from storyboard to finished product, our professional service provides smooth cooperation.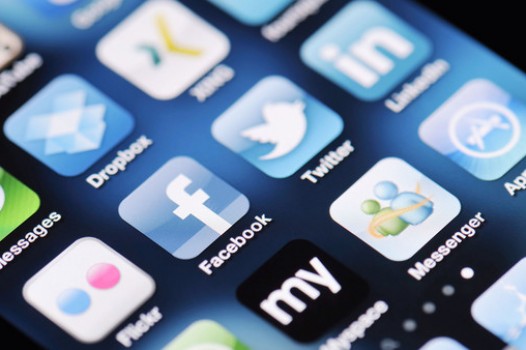 Social Media
Mission is to enhance brand's social media presence or amplify a campaign activity through leading-edge social strategy execution which includes campaign planning, content creation and KOL management from purchasing to posting.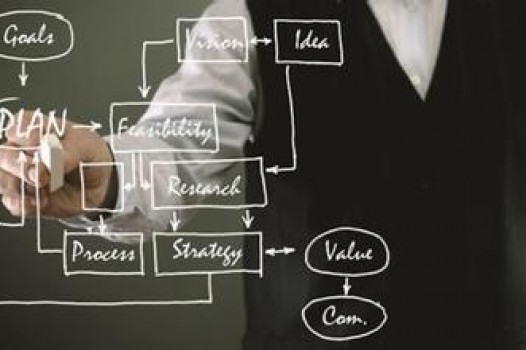 Event Planning
We provide various activities planning to make your event more engaging. Programme arrangements, property preperation, poster design and onsite support, we offer comprehensive aid when you have a event task.
What we offer?
During coorperation, we offer various things which help to go through each step delibrately and successfully.
Creative Ideas
When understanding your needs, we will provide suitable ideas for you from our side.
Planning
When idea is approved, we plan how we realize the idea from step to step.
Director
We have foreign or local directors to fulfill different requirements of video making.
Copywriter
Our copywriter will create the text content like video script or other brand content.
Designer
Our designer will create visual designs including different kinds of printing or digital stuff.
Video Editor
Our video editor will edit, add music and special effects to the video.
Process steps in our projects
Idea
Presenting idea makes us both understand each other. By listening and discussing, we reach a final direction.
Design
Design is core value since it determines how an idea turn out to be good or not. We design with mind and sense of art.
Make
We make videos, photos, printings with professional crew and equipment. Cameraman, photographer, lights and recording…
Publish
Our clients' advice will always be listened to. We revise our work according to your requirements until the work is satisfactory.